In an effort to expose our two children to other cultures, our family would often find ourselves driving around town in search of a
food truck. At best, we'd find one, but perhaps not the one we wanted. In a selfish effort to increase our success in getting
amazing, authentic, and culturally diverse food around town any time we wanted, "Dad" created this app to connect any hungry
folks with all active food trucks, near or far.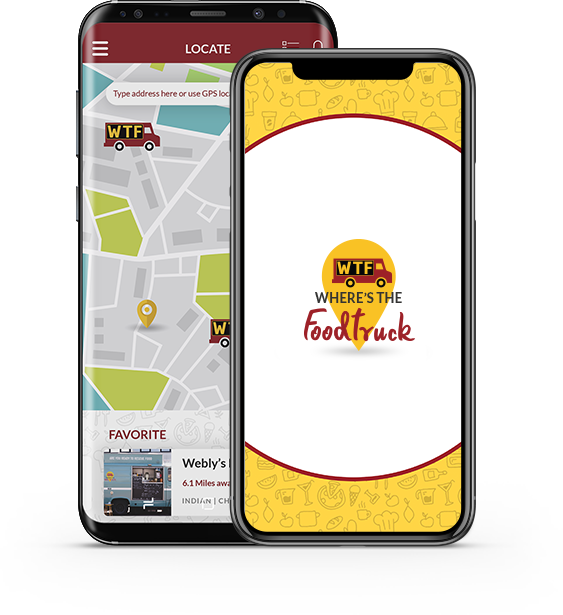 Download the app to your iPhone or Android. This is the best way to find foodtrucks in your area. You'll be amazed at all the trucks you'll find that you never knew existed or could never find when you wanted to.
search for & discover local foodtrucks
receive special deals & discounts
find out about local events & festivals
experience gourmet street foods
DOWNLOAD APP NOW !